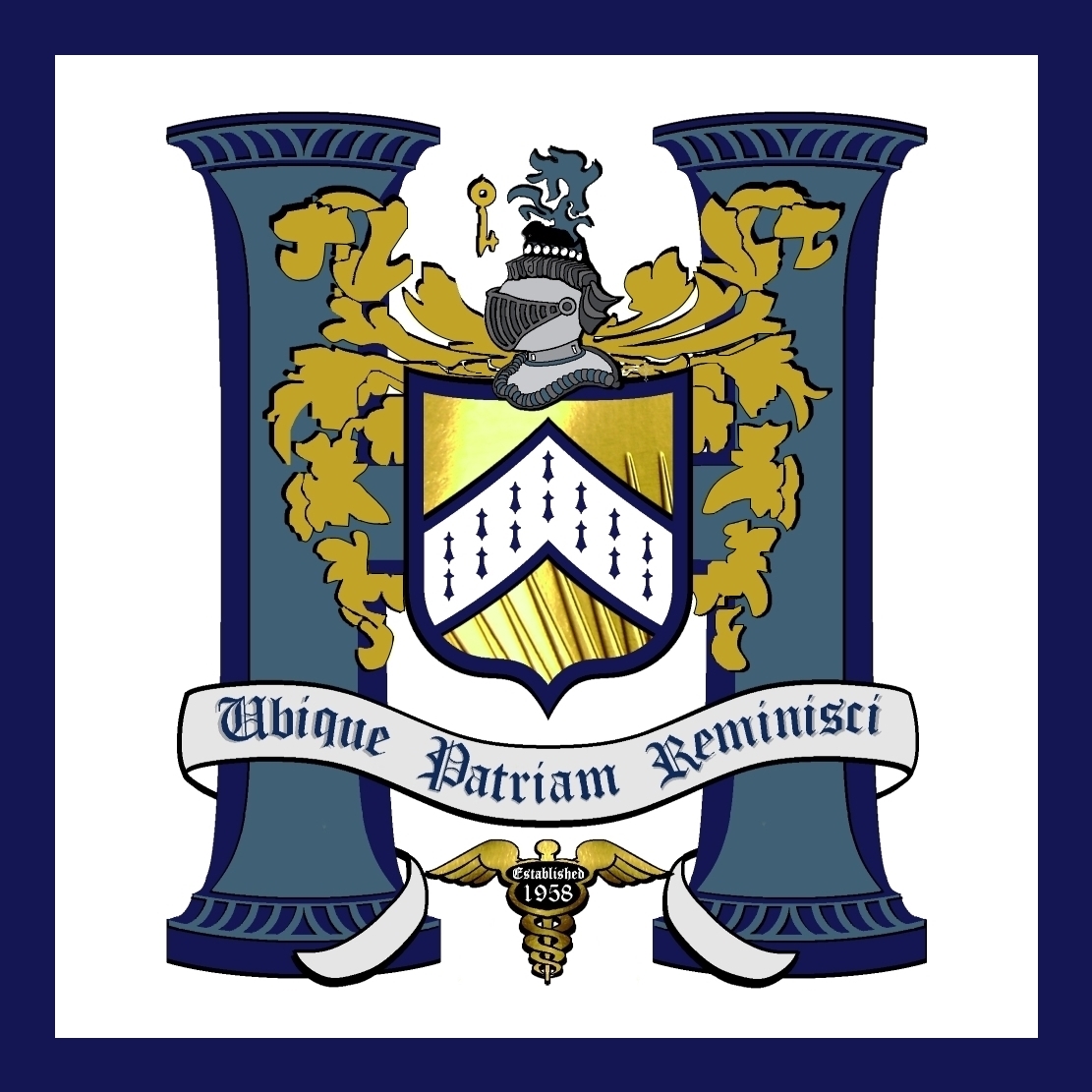 60 Eben Brown Lane Central Falls Rhode Island 02863
(401)722-6000 Fax # (401)726-0850

Where we strive to help the human spirit thrive

Administrator
<![if !supportLineBreakNewLine]>
<![endif]>

Chad Harris, NHA

Admissions
Coordinator
<![if !supportLineBreakNewLine]>
<![endif]>

Rebecca Harris, DSW
<![if !supportLineBreakNewLine]>
<![endif]>

Contact Person

Chad Harris, NHA or Paula Dileonardo RN, DNS
<![if !supportLineBreakNewLine]>
<![endif]>

Types of services

PT - OT - ST - Inhalation and IV Therapies - Post Surgical Rehab - Restorative Services

Specialty Care

Due to our low patient to caregiver ratio, we can devote that close attention to ensure your loved one(s) experience top-notch healthcare while maintaining the highest practicable physical, mental, emotional, and spiritual well-being.


Restrictions


All admittances are reviewed in their entirety, by the administrator.

Length of Stay

As long as medical circumstances require.

Respite Beds

Yes.

Method of Payment

Private - Medicare - Medicaid - Blue Cross/Blue Shield 65 – Little Rhody - Aetna - and other insurance

Visiting Hours

Very flexible.

Important News

Harris Health Care North is proud of our efforts to continue providing cutting edge, long-term, and rehabilitative health services to our local communities. The newest philosophy change in our profession is called 'Culture Change'. It centers on the resident, the resident's physical, mental, psycho-social, and spiritual well-being. It centers on resident choice and delivering exceptional healthcare in a true home environment. At Harris Health Care North, hoping to offer cutting edge healthcare services in a true home environment, you will find the following amenities :

Formal dining services with full menu choice
Please see Dining Menu link top-left webpage
Tablecloths & Fresh Flowers every day
2 ½ hr meal service window for breakfast
1 ½ hr meal service window for lunch and dinner
Extensive activity programs 9AM – 9PM every day
Including two facility funded trip per month
Both group and individual activities
Personalized activities
Wii gaming on wide-screen television
Wi-Fi for compatible computers
50" wall-mounted flat screen television
Cable television in every resident room
Telephone in every resident room
7' Movie Screen
Resident choice movie night weekly
Wii Bowling & other resident choice gaming
Primary care assignments
Residents have the same caregiver
One-on-one visits with our full-time social worker

Description

Harris Health Care North is a private family owned and operated skilled nursing – subacute – rehabilitation facility of 32 beds including 10 private and 11 semiprivate rooms. This small, personable, home style facility meets and exceeds all criteria for certification and participation in all health care programs administered by federal Medicare, Medicaid, Blue Cross, and other third party insurance programs.

Harris Health Care North provides a full complement of ancillary services including occupational, physical, speech therapy as well as other rehabilitative and restorative services, residential care and assistance with daily living. Daily social, religious, recreational, and therapeutic activities are available, provided with dignity and a high quality of life standard in a highly respected, small, friendly, and personable atmosphere.

Harris Health Care North is renowned for its outstanding activities and recreation department including trips to sporting events - zoos & parks – and many outstanding picnics, barbecues, and other family celebrations.

Harris Health Care North believes health care and quality of life go hand in hand. For further information and inquiry, please call 1-401-722-6000 and ask for our Admissions Coordinator Rebecca Harris, DSW, our Director Nursing Services Paula Dileonardo, RN, DNS or Evelyn's grandson, the Administrator, Chad Harris, NHA.

Harris Health Centers . . .
Where Quality Healthcare is a Family Tradition.